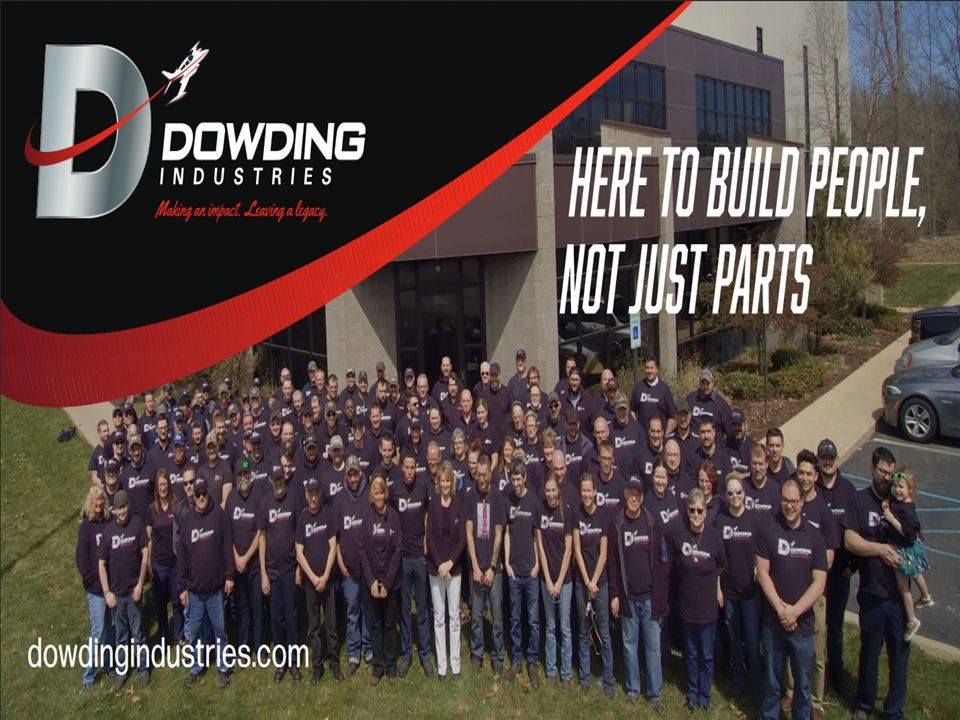 Happy Dowding Day & 55th Anniversary!!!
Enjoy your day off this Friday in observance of "Dowding Day"!
This year, 2020 marks Dowding's 55th Anniversary. We are so thankful God has blessed our business for the last 55 years!
For those of you who are not aware of the history behind this holiday……During our 50th Anniversary Open House back in 2015, we were given the Key to the City of Eaton Rapids by Mayor Steven Platte & the City Council – they also declared June 25th of every year moving forward to be "Dowding Day" to publicly recognize and show their appreciation to Dowding Industries for the great impact that we have made in our community not only for the past 55 years, but for many years to come. It was announced at the Open House in 2015 that Dowding would be passing on this appreciation to our employees by adding an additional Holliday!
Please also be on the lookout for information from Amber and Shelley, regarding the new auto legislation effective July 1 and the opportunity to reduce your auto insurance costs.
Have a Safe, Happy & Blessed Weekend!