Holiday Luncheon – Socially Distanced today!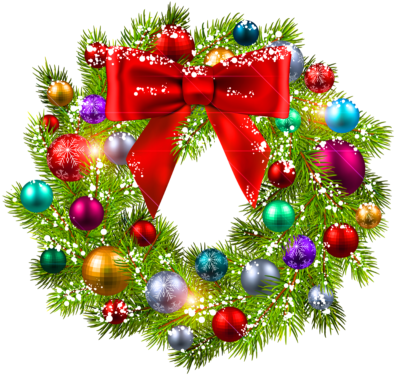 In times of great adversity we often find the greatest openings for opportunity.
This time of crisis is no different. This economy has roared back in many sectors and is ready to explode in many others.
No matter how you feel about the vaccine, it will bring a level of stability back to our daily lives. This economy will once again set records.
Over this past year everyone has had to change the way they do business, as I know you don't have to be reminded or told. So as we return to normal, we will have an abundance of opportunity to grow our core business.
We should recognize our strengths as an excellent supplier and that the QRM advantage is still one of our strongest assets.
Our ability to rebound rapidly in all arenas such as quote, launch, tool build and production is a tremendous sales tool.
Way too many companies have been crippled by this past year. Customers will need help meeting the demands of an economy on fire. We are that answer.
We have talked with not only our customers but others in the marketplace and reduction in lead times across the board is what they are looking for. That, by the way, is exactly our sweet spot.
We need to encourage each other to continue to be the best of the best, especially when things get hectic and push us beyond where we think we can perform. Trust your systems and yourselves. This coming year will be a great year of rebound for our entire company.
You all have done a spectacular job throughout this most difficult time! We certainly appreciate each and everyone's efforts. You have become a very professional organization and an outstanding supplier that any customer would be lucky to be involved with.
Have a great Christmas and New Year! There are great things ahead.
Don't forget our Holiday Luncheon (Social Distancing Style) today!
P1 & P2
11:30 am – 12:30 pm
P3
Noon – 1:00 pm
Thank You for your dedication!  Skip, Chris, Jeff and the entire Dowding Management Team