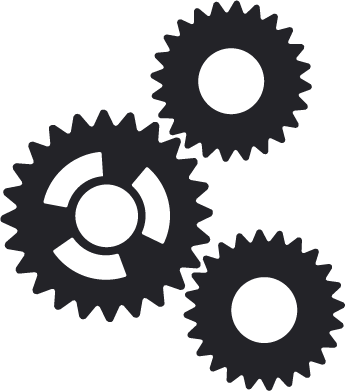 A HEART OF MANUFACTURING
Welcome to Dowding Industries! Since 1965, Dowding has grown from a tool and die manufacturer to a leading-edge, world-class manufacturer of metal stampings, fabrication, precision-machined components and assemblies.
We capitalize on our rich manufacturing history and utilize Michigan's engineering expertise to provide our customers the competitive advantage needed in today's markets. At Dowding Industries, we utilize only the latest advanced processing methods and assembly technologies to deliver tomorrow's solutions, today. Producing parts for automotive, railcar, defense and infrastructure sectors as well, we are helping bring Michigan back to the forefront of manufacturing.